Swetha International was established in 1998 by Mr. Challa, a qualifIed civil engineer with a master's degree from Sydney University and business manager. Mr. Challa initially located the company in offices at Sydney Central. From these origins, the company moved to StrathfIeld in 2001 and later Burwood 2003, where it owns business suites at two locations.
Through its growth during these formative years, it was necessary for the company to move to larger premises due to increasing business and staff growth. Swetha also invested in the purchase of depots at Regents Park and Silverwater to cater for logistical reasons brought about by business growth.
The company is currently based at Burwood today which holds an administration base of 20 people. Swetha has over 300 staff working for its clients in the many core services it delivers each day.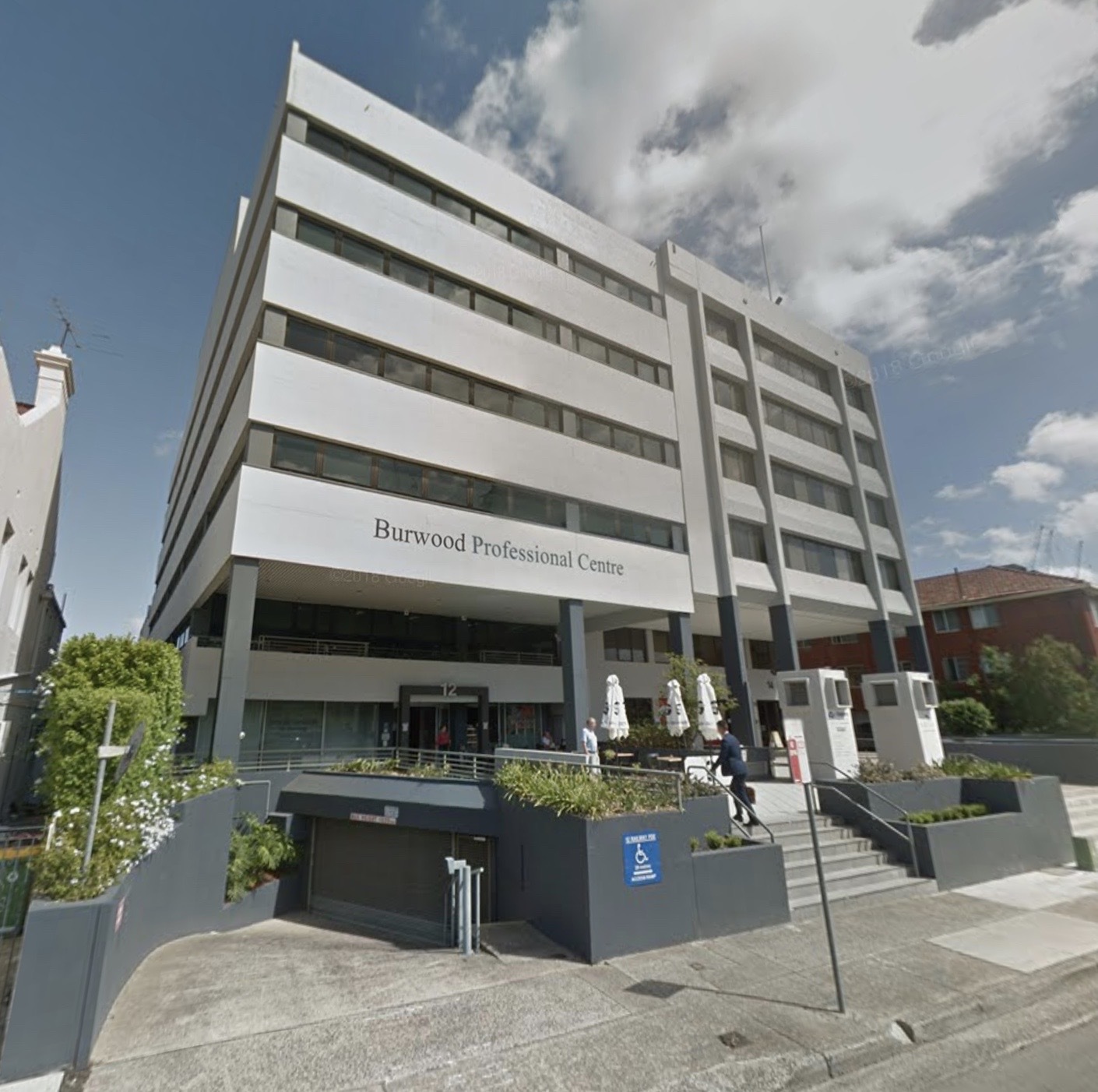 COMPANY
OVERVIEW

Swetha International began its operations by providing rail protection staff to the industry. This meant ensuring that staff received the appropriate training in worksite protection so as to hold the required competencies to perform the role. The company also invested in the training of staff to hold accreditation in electrical permit and track certification competencies. Sydney Trains has been a prime client of the company's through the years.
Over the years, Swetha diversified into facilities management and building a staff base to perform cleaning, vegetation control, litter reduction and deep clean activities.
Swetha is a registered training organisation (RTO) providing courses in rail corridor induction (RISI) and worksite protection (Handsignalling 1-2 & Protection Officer 1-4). Swetha's training is audited by ASQA for compliance, assessment and course delivery.
Swetha has recently begun to manage minor construction projects as part of Sydney Trains Station Refresh projects.

EXECUTIVE STATEMENT

Swetha International's main business focus has always been customer satisfaction and safety. All our business related activities such as training, human resource management, auditing, coaching, mentoring and workforce allocation reflect and support this focus.
We have established a culture in which teamwork, excellence, client respect and hard work are encouraged and demanded at all times. Our workforce is built on specialised skills that are certified and accredited at frequent intervals to ensure a strong degree of professionalism is demonstrated at all times. The company is driven by this understanding in the service we deliver to our customers.
Swetha International operates an externally audited integrated Business Management System. The system comprises Quality Accreditation AS/NZS ISO 9001:2008, Health & Safety AS/NZS 4801:2001 and Environmental Management Standards under AS/NZS ISO 14001:2015/9001:2008. These management tools play a major role in the operations of the company on a daily basis.
Our staff are regularly audited in respect to our Integrated Business Management Systems. We also seek feedback from our clients as to the performance of the company so as corrective action can be undertaken. Swetha's is determined to ensure client satisfaction is maintained to the highest level at all times.
DIRECTOR PROFILE
Swetha International is committed in delivering key business outcomes for its clients in the service it provides, the competitive price it offers and the long term relationship it has made with all of its clients.
Mr. Challa
– Managing Director
Challa is the Managing Director of Swetha International Pty Ltd. Challa has held this position for 20 years. His key focus has always centered on reliable, professional service delivery.
Chala is a qualified civil engineer and has built the business from its origins. He has worked within the rail network as a Project Manager on several challenging tasks. It has been his drive to attract quality people into the company that have the experience and expertise to complete client projects on time and to specifications. Challa is also aware of maintaining safety protocols with every work assignment he accepts from clients.