Swetha International Pty Ltd is a registered training organisation (RTO) approved by ASQA to conduct this activity. ASQA audit Swetha annually for its compliance to training requirements and protocols.
Swetha has qualified and experienced trainers to deliver course material. All participants undertaking a course must pass a written and verbal assessment to gain the accreditation.Swetha also arranges for the medical assessment of participants as part of the course curriculum. Participants must pass this medical assessment in order to gain the accreditation.
We will recommence Face to face training from the 20th of October 2021. More details can be found at www.swethatraining.com.au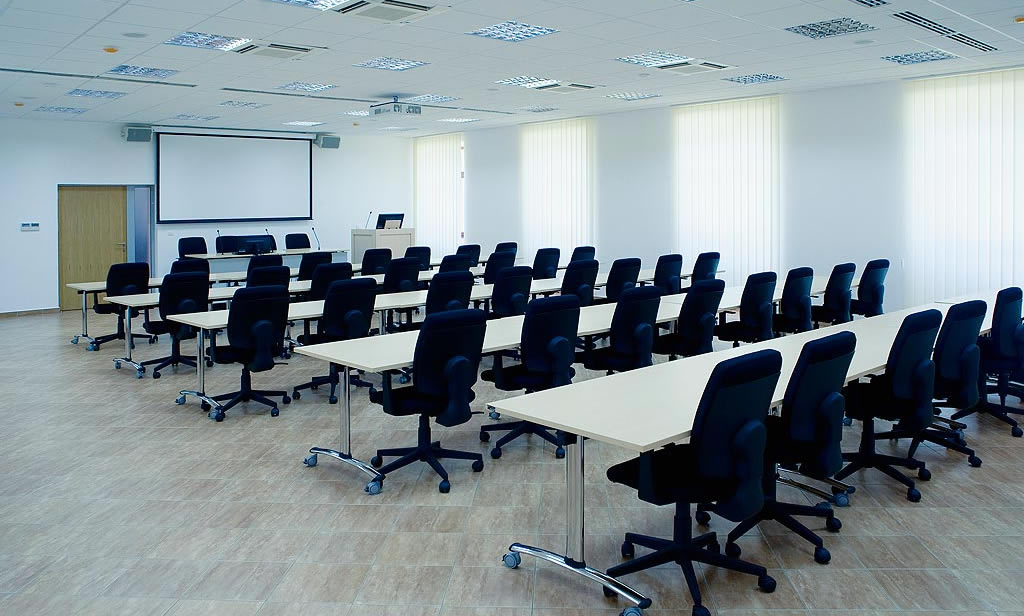 Swetha currently conducts the following courses
Rail Industry Safety Induction (RISI)
Handsignaller Level 1
Handsignaller Level 2
Protection Officer Level 1
Protection Officer Level 2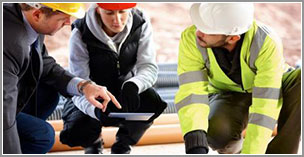 As part of its training programme, Swetha utilises the experience of senior protection officers to coach, mentor and audit new protection officers during the transition period from class room to worksite. The result is for a new protection officer to feel safe and confident in working in the rail corridor. The coaching and mentoring is an ongoing safety initiative that Swetha programmes into the year so that as many protection officers undergo refresher training as possible.