Current Major Projects
Light Rail Canberra
Stage 1 Gungahlin to Civic
12km in distance
13 stations
Managed by Transport Canberra
Commence operation in December 2018
Stage 2 Wooden Valley to Barton
10-13km in distance
11-13 stations
Swetha have provided protection staff for this project
Sydney Metro (NorthWest & City/SouthWest)
Automated rapid transit system
First line – Sydney Metro NorthWest – Rouse Hill to Chatswood
31 stations, 66 km of track
Open first half of 2019
Second line – Sydney Metro City & SouthWest
Extension across Sydney Harbour, through CBD then on to Bankstown line
Open in 2024
Swetha have been engaged to provide protection staff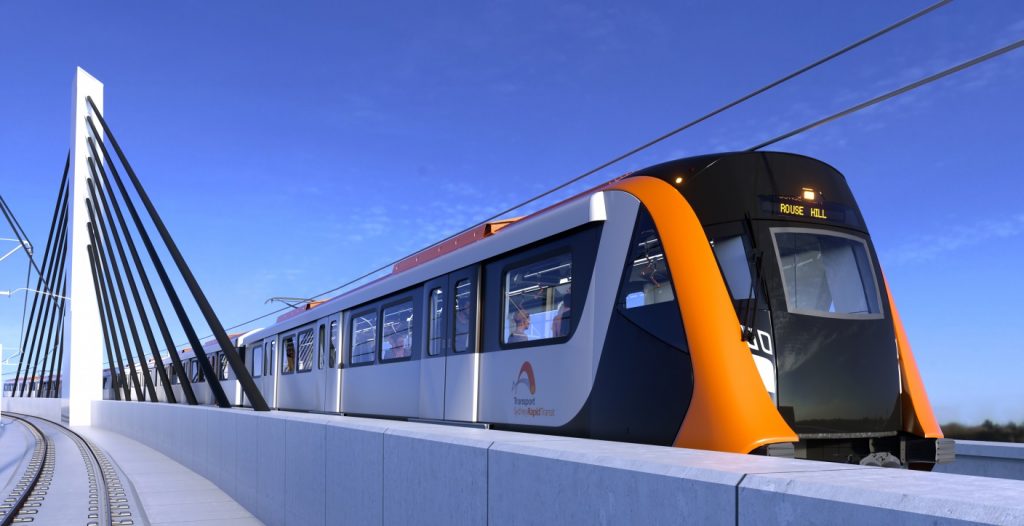 Northwest Rapid Transport
Australia's biggest public transport project
8 new stations
4,000 commuter car parks
Convert 5 existing stations to rapid transit standards
Swetha have been engaged to provide protection staff

Queensland Rail – Worksite
Queensland Rail require contract protection officer staff to fill rosters
Swetha have trained and qualified staff available
Swetha have provided protection staff to QR for 3 years
By the end of the existing contract, Swetha will have provided the service of 4 years
New Intercity Fleet, Stations, Signalling
Replace old intercity fleet
Remodel stations on North & West corridors
Remodel signalling
Completed December 2019
Swetha have been engaged to provide protection staff
Sydney Trains Network Base
Clyde, Glenfield & Blacktown Network Bases established by Sydney Trains
Deal with all civil problems in respective district
Sydney Trains require contract protection officers to fill rosters
Swetha contracted to provide protection officer staff
Completed Major Projects

Southern Freight Line (SFL)

Began in 2010, 31km line between Leightonfield – Macarthur, $310M in cost, Swetha provide protection officers, handsignallers and track certifiers.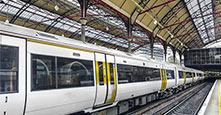 Kingsgrove to Revesby Quadruplication Alliance (K2RQ)

Began in 2007, part of the Clearways Program, 2 additional 7.5km tracks between Kingsgrove – Revesby, Swetha supplied 250 qualified and professional staff and 50 protection officers and handsignallers, $800M in cost.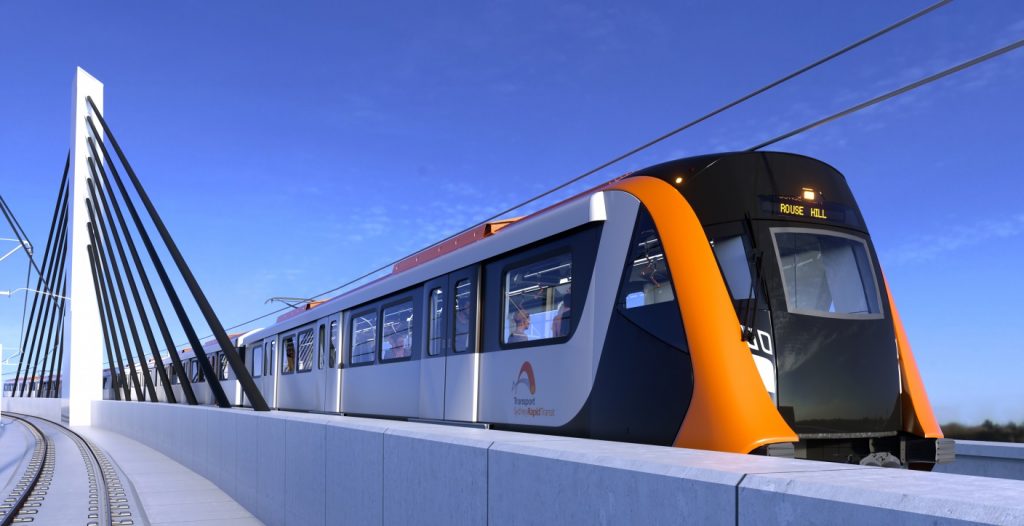 Glenfield to Leppington

11.4km of track, 20 set stabling yard, 14 bridges, $2.1B in cost, completed in 2014

Richmond Line Duplication

Part of the Clearways Project, $260m in cost, began in 2008, Swetha supplied protection officers to the project
ARTC South Improvement

Swetha established depot at Wagga Wagga, Swetha trained 20 local staff in safeworking, $1.1M in cost, 220 km of passing loops.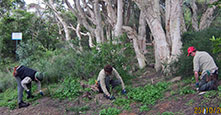 South West Rail Link

Began in 2009, Swetha managed the worksite safety for a period of 4 years, Swetha supplied track certifiers, protection officers, handsignallers and Planning Officers, coordinate work between MacMahon, NovaRail, RailCorp and TfNSW, No incident was recorded for the duration of the project.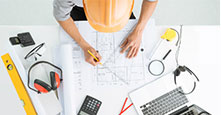 Hunter 8 Alliance

Maitland to Whittingham third track project, 29 km of track, $281M in cost, Swetha provided safeworking staff for both stages of the project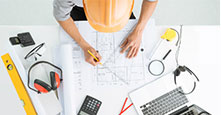 Novo Rail

Is an alliance of RailCorp in partnership with Aurecon, Laing O'Rourke and ODG, Swetha has worked with NovaRail on ATP project and the LGCUP programme, Swetha provided protection officers to these projects.
Epping to Chatswood Rail Link (ECRL)

Began in 2002, consists of 12.5km of track, Swetha was involved for 7 years on this project, completed in 2009, Swetha supplied all protection officers, handsignallers and track certifiers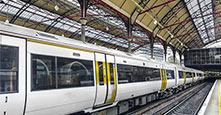 North Sydney Station Upgrade

TIDC engaged to upgrade station, $88M in cost, transformed station into larger open facility, easy access for passengers, Swetha supplied all safeworking staff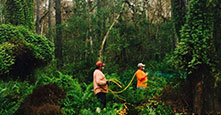 CCTV Project

Greater customer security for 2000 Olympics and beyond, project undertaken by Phillips, then Tyco, Swetha supplied all safeworkingfor a period of 3 years, 301 stations equipped with cameras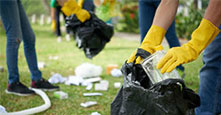 CityRail Station Sparkle

Paint a selected number of CityRail stations, project done before 2000 Olympics, enhance station environment for overseas visitors, project undertaken by Dept of Public Works, Swetha supplied all safeworking for project.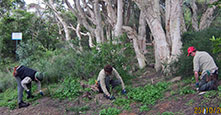 CityRail Station Re-roofing

Repair hail damaged roofing on stations, structural improvements were also carried out, Swetha supplied all safeworking staff to project for a period of 8 months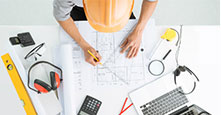 Electrification – Illawarra Region

Fluor Australia was awarded maintenance contract for the CityRail Illawarra region, undertook the electrification from Kiama to Nowra, Swetha supplied all the safeworking staff for a period of 3 years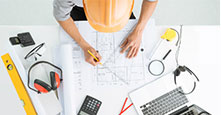 Energy Australia

High voltage project between Wolli Creek-Arncliffe, Swetha supplied all safe working staff, also prepared risk assessments, track awareness training and inductions
Bondi Junction Turnback Project

Baulderstone Hornibrook awarded contract to build Bondi Junction Turnback Project, Swetha supplied all safeworking staff for the project, work was done on a 24/7 basis maintain operation through the Christmas and New Year period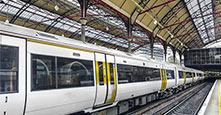 Sydney Harbour Bridge Fencing

The Bridge caters for 4 types of daily transport-car, train, pedestrian and cyclist, RTA aaproved the assembly of security fencing, project was undertaken in 2006 for a few months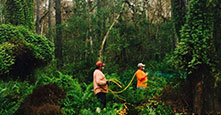 Albury-Wodonga Road Link

RTA was granted approval to upgrade the roadway between Albury-Wodonga, Swetha provided protection staff and track inspection services to Abigroup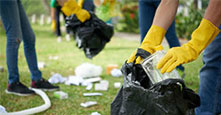 Turnback Project – Leighton Contractors Pty Ltd

High voltage project between Wolli Creek-Arncliffe, Swetha supplied all safe working staff, also prepared risk assessments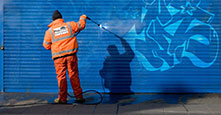 De-commission of Sydney Signal Complex to Strathfield Signal Complex

Major works done over a weekend where Sydney Control was decommissioned, ATRICS system commissioned for Strathfield Control, Swetha provided rail safeworking for the project Wickham Junction Interchange & Stabling Yard: Project undertaken by Laing 0'Rourke to upgrade Wickham Junction, Swetha provided rail safeworking services for the project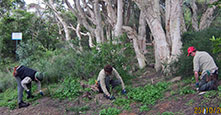 Re-signalling

Downer EDI were engaged to manage a number of large rail projects in regional NSW, Swetha became involved at Dubbo, Bathurst, Moss Vale, Orange, Junee and Parkes, re-railing took place on southern NSW, re-cabling of signaling in the western region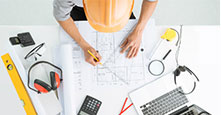 SAI Project (Wagga Wagga to Albury

O'Donnell Griffen awarded contract to upgade signaling in souther regional NSW, Swetha provided rail safeworking to the project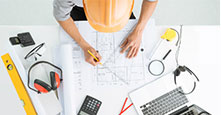 Queensland Rail

A Commonwealth Games initiative, Roma St, Robina, Milton resignalling, Swetha provided all rail safeworking for project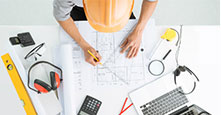 Sandgate:

John Holland engaged by ARTC to undertake Sandgate project, project was commissioned to upgrade trackwork and infrastructure, secure train movements for the secure dispatch of coal to ports, Swetha provided safeworking staff where work took place in the transporting areas